Belize, featured as one of Fodor's Go List 2018, not only offers summer-like weather all year, but also offers several convenient vacation packages at well-known and most visited resorts around the country. Packages vary depending on the resorts and for some can be customized to suit your vacation needs and interest. The option for an inland or island vacation package is yours to choose. Here are three Resorts located at different top tourist destinations in Belize to get you started on your Belize vacation.
Adventure into inland western Belize at the San Ignacio Resort Hotel
The San Ignacio Resort Hotel located within a 17- acre private estate in the Cayo district offers you the only jungle in town! This premier full-service boutique features luxury accommodations, the award-winning Running W Steakhouse & Restaurant and several onsite activities, including the Green Iguana Conservation Project. The San Ignacio Resort Hotel offers several all-inclusive packages that include accommodations, meals and adventure tours to some of Belize's best attractions.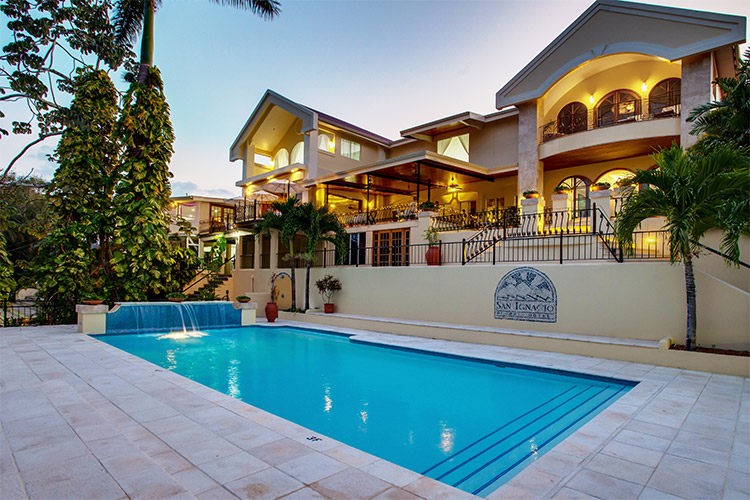 Explore the southern coast of Belize at Naia Resort and Spa
Naia Resort and Spa nestled within a private 200-acre reserve on the Placencia Peninsula offers a luxury beachfront retreat that features an onsite signature restaurant, spa café and beach bar and grill. The highlight of this beach resort is the relaxing hidden sanctuary that is Naia Spa as well as a fully-equipped fitness center and beautifully designed Yoga and Movement Studio. Naia Resort also offers convenient Belize vacation packages that include accommodations, meals and transfers.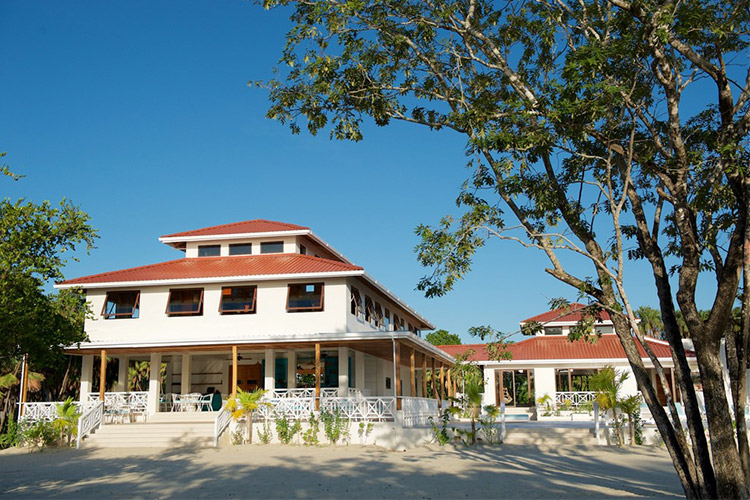 Journey to a Belize private island at Ray Caye Resort
Ray Caye is a private island resort located just 17 miles from Placencia offering comfortable island accommodations and exciting adventure tours to some of Belize's top diving and snorkeling sites. With only limited number of guest on the island at a time, it is easy to play, explore and relax on this private island. Ray Caye Resort offers several vacation packages from wedding and honeymoon packages to diving and fishing adventure packages, as well as a whole island rental package for guests looking to have the island to themselves for a private function or retreat.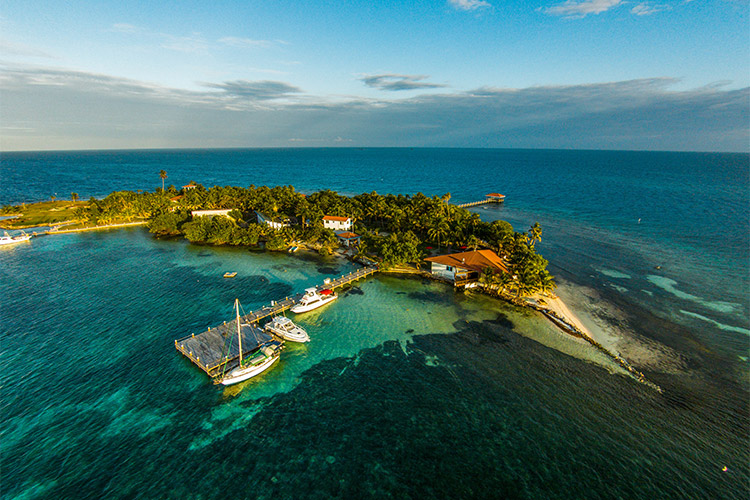 With so much option for Belize vacation packages the hardest part of planning your Belize vacation is deciding where to visit first.